Unmatched Moving Services Since 1977
Alpine Moving and Storage is a locally owned business located in Northern Colorado. Counted among the best movers, the family operated business offers local moves, cross country moves and interstate moves at affordable prices.
Started in 1977, the moving business has come a long way, joining forces with top-notch moving companies and auto shippers, such as Sunrise Van Lines.
Our collaboration with other movers of the moving industry has made it possible for us to provide long distance moves of any size, not to mention the vehicle transport service.
Contact Alpine representatives today for free quote or to discuss your moving needs.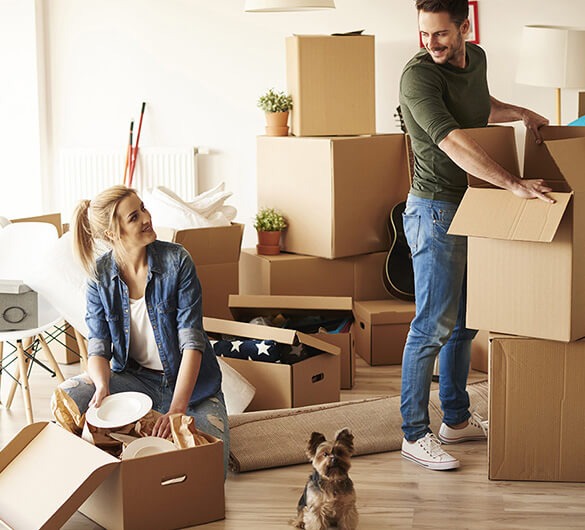 Alpine Moving business comprises professional movers that offer fast and cost-effective packing. If you're running out of time or have too much to pack, Alpine Moving can lend a hand.
From furniture, fragile items, electronic appliances and music equipment to the smallest of items, we can pack anything worth moving.
Or, if you're looking for a cheap unpacking service, remember Alpine Moving. If you're settling in the city from anywhere, say San Francisco, you can book or unpacking service to get the job done in no time.
Need assistance? Contact Alpine Moving company.
Regardless of the move size, you'll get highly professional loading and unloading services from Alpine Moving. Our skilled employees can utilize heavy lifters to load and unload your belongings without causing any damage to them or to the property.
Over the years, our business has managed a wide range of moves and received positive customer reviews from homeowners and office owners alike.
Want help? Contact Alpine Moving business.
In all those years, we have served residents and all types of businesses – and have satisfied them with safe, fast and reliable transport. After joining the elite team of 5-star companies, Alpine Moving is now offering auto-shipping as well.
If you have a motorcycle, car or antique pieces to ship, simply contact us via phone, email or online form.
Contact the moving business for more details.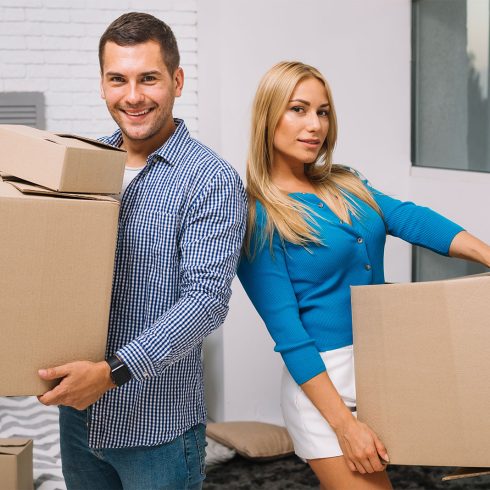 You can contact Alpine Moving company to purchase the packing material, such as moving boxes, blankets, masking tape, plastic wraps or other supplies. We offer all kinds of packing solutions at affordable rates.
Ran out of packing supplies? Contact our company now!
While most guys deal in packing, loading and transporting, Alpine moving company also offers storage facilities. This is a much-needed service when you have to vacate your home or location entirely within the deadline.
You can store your belongings at our safe and secure facilities for sometime, and take them back unscratched.
Contact us to get a free quote!
Alpine Movers: Your Reliable Moving Company
As a reputable moving company, we have been satisfying customers with different needs. Here's what we offer:
Local moves are tricky. People often go for the first contractor they see and this is where they make a big mistake. You can't really tell whether the mover has the right experience.
They can trick you into a very low estimate and then add up charges. Or worst, your items can get damaged during the move.
This is why it's important to choose a business with less complaints and high positive reviews. They will be honest in quoting the right estimate and do their best to meet your budget.
Alpine Moving has a reputation of satisfying customers with our hard working staff, and high-quality, efficient, and low-cost moves. Our crew is professionally trained over various aspects of the move, right from understanding the basic needs to safe and secure delivery.
You can reach us for any query related to your move. We can also assist you in making your move cheap and smooth.
If you're moving across the country for the first time, note that local movers may not be suitable for it. You're going to need a licensed and certified mover, like Alpine Moving.
The nature of the move requires in-depth knowledge about the place you're moving to – especially the local moving laws.
Not only can we arrange interstate long distance moves with utmost ease, but we also offer our services for international moves.
Say, you're moving to Canada. We can arrange your move right till the destination, from where the local company that's part of our network will do the needful.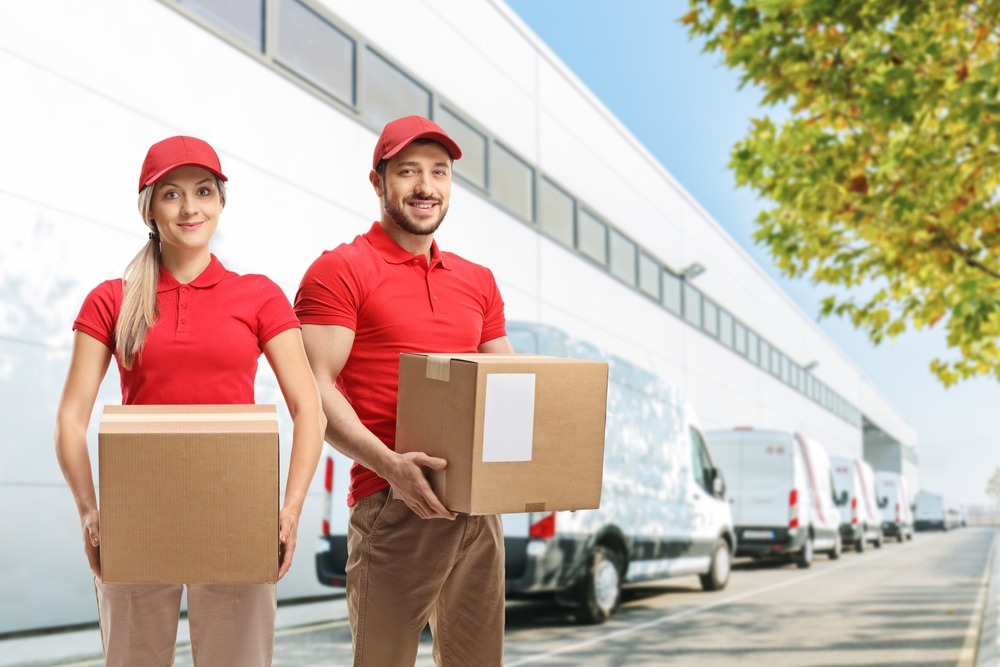 Vehicle transporters often charge high, but if you work with Alpine Moving, you don't have to pay that much. That's because we offer this particular services as part of our moving package – all services under one roof.
You can choose open-air or enclosed transport based on your requirements. Alternatively, you have the option to transport additional accessories of your vehicle in a separate container.
Why Choose Alpine Moving Company
Alpine Moving takes into account each and every detail of your move, which is basically our winning point. Besides an informative website, we also provide over-the-phone assistance subject to availability.
Besides calling, you can write to us your query via email or online form, and we'll respond in the best possible manner.
Here is why Alpine Moving company should be your first priority while moving:
License and Certification
You're dealing with a full service business that has a moving license and is registered on Better Business Bureau (BBB). Companies accredited by BBB go through rigorous inspection and strict checking across all the services they offer.
BBB offers an honest and unbiased opinion, and welcomes customer opinions as well. On these basis, BBB gives its rating to the business. Consistently poor rating or too many negative reviews can result in deactivation of the BBB certification.
This means, you have a full authority to file complaints on bad services offered by the company or a positive review to acknowledge the smooth move. A bad customer review means a red flag, and no moving business would want it.
From truck drivers to loaders, everyone in the BBB-accredited company is licensed and insured.
Alpine movers have been working in this field from the late 70's, and have adapted to new technologies faster than other movers. The moving business has the knowledge and connections to make it a cost-effective move.
Subject to your needs, each service offered by the business, from loading, unloading, transport to storage, meets professional standards.
The guys at Alpine are courteous and efficient to get any job done. These are the guys who've won the business hundreds of highly positive reviews.
Once called and hired, our crew will be in touch with you to send and receive updates about the moving process, and make adjustments in the plan if needed. You can also send a message or call our moving agent any time, and we'll be glad to assist.
With the moving contract, you will also receive insurance coverage plans so you can decide which one to choose. Insurance coverage is provided to protect you in case of damaged goods.
Choosing the right transport is a tricky business, so better leave it to professional movers. A business with professional moving agents can advice you what to do with your furniture, fragile items or other priced possessions.
Our crew will visit your location to assess all your belongings and suggests you the best transport options based on the size and distance of the move.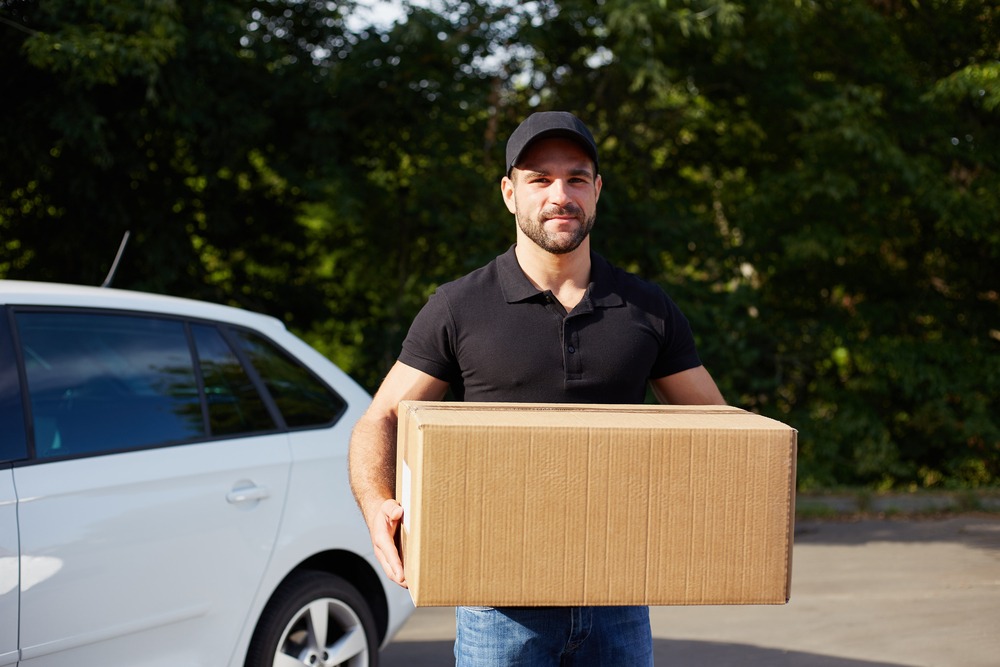 5-Star Network of Auto Shippers
Apart from moving your household stuff, if you have a priced vehicle to ship across the country, leave it to us. The BBB-accredited business is connected to America's largest network of auto shippers, making it effortlessly easy and affordable to transport your priced motorbike, car or antiques.
Have you decided yet? If you have any concerns left, contact us to discuss them, and our customer representatives will be happy to assist you.